Have you ever wanted to go beach camping? Imagine sleeping under the stars with nothing but your tent shielding you from the moon. Can you think of anything better than waking up to the most beautiful beach sunrise and feeling that incomparable connection with nature? Here are five tips to help you on your next beach camping trip.
1. Don't forget your sunscreen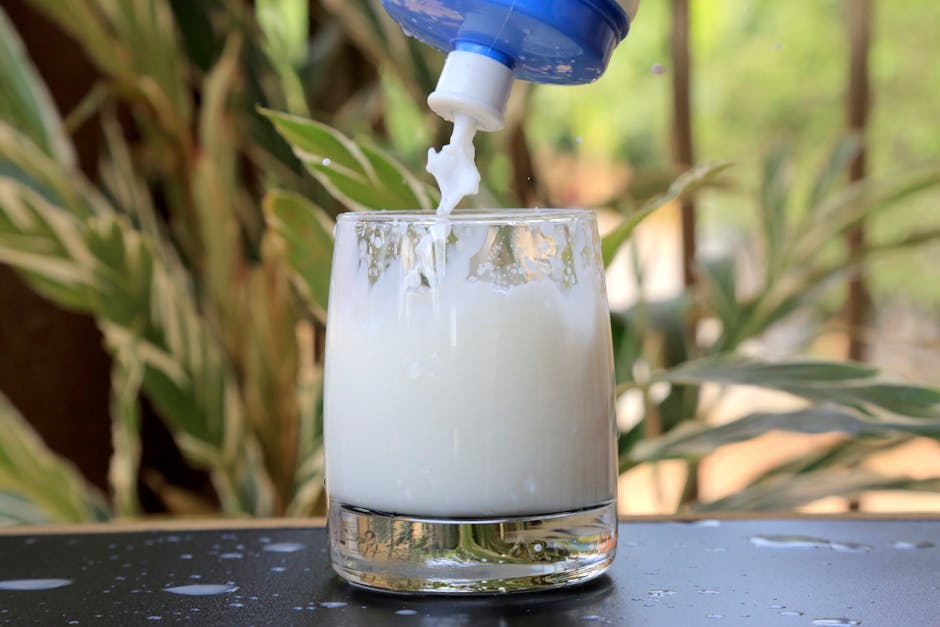 The worst thing you could do on a beach camping trip is forgetting your sunscreen. Camping on the beach can be great, and all but you won't be able to escape the sun's intense rays at midday unless you set up your tent under a shade.
Avoid getting a severe sunburn. Always be prepared and remember to bring sunscreen with you. While you're at it, pack one or two wide-brimmed hats.
2. Bring the right supplies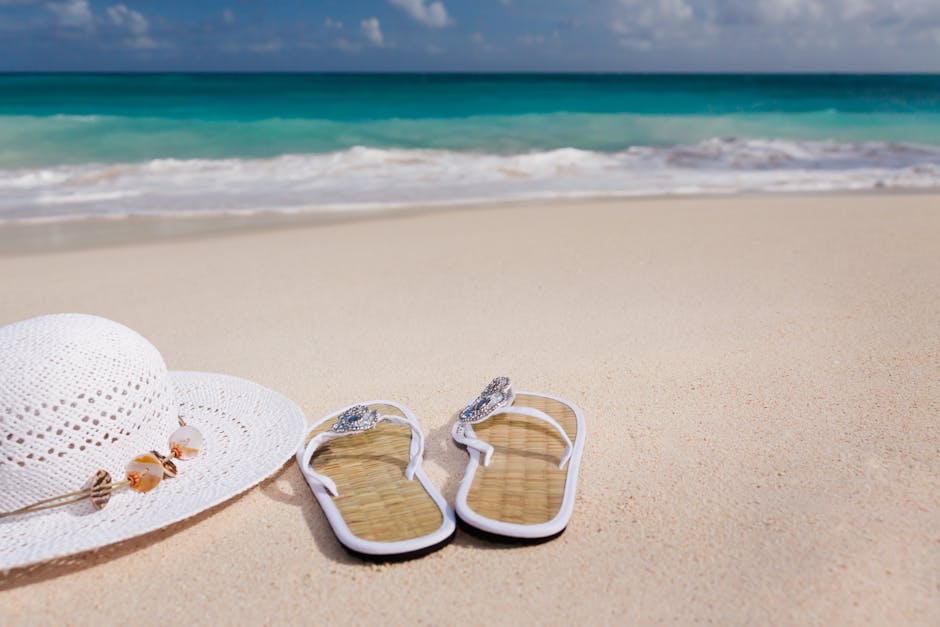 Beach camping is great and all until someone complains about all the sand inside the tent. Bring along a brush and a dustpan to brush off some of the sand from your sleeping quarters. Nothing ruins a good sleep faster than sand on your blankets.
3. Check the tides first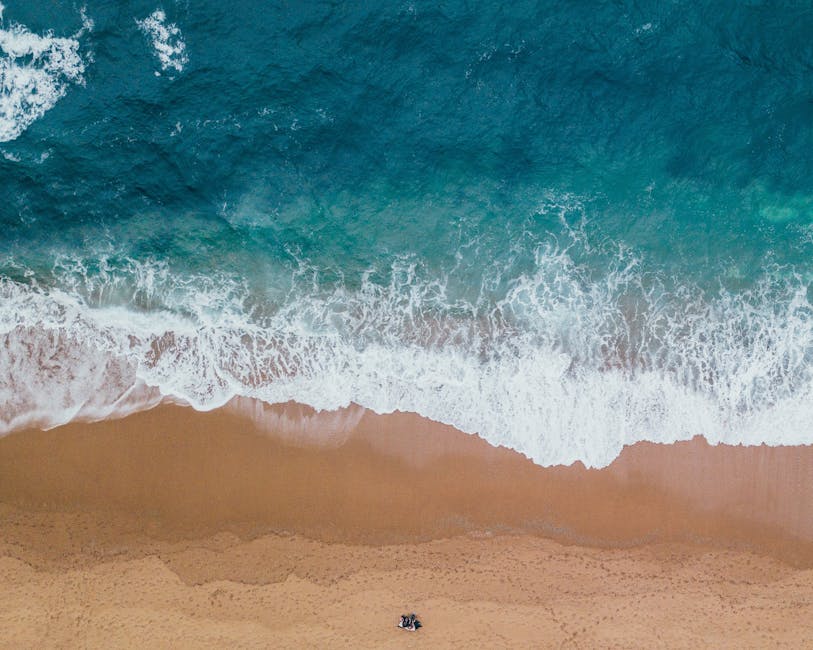 When setting up beside the ocean, there are instances when the waves can go as high as where you set up your tent. This scenario can put a damper on any beach camping trip. Always check the tides first.
Familiarize yourself with the area before pitching your tent. You wouldn't want your belongings to be washed away while you're asleep. Take, for example, if you're planning on going on a Broome holidays with your friends, download a tide tracker and prepare yourself.
4. Pack a collapsible sun shelter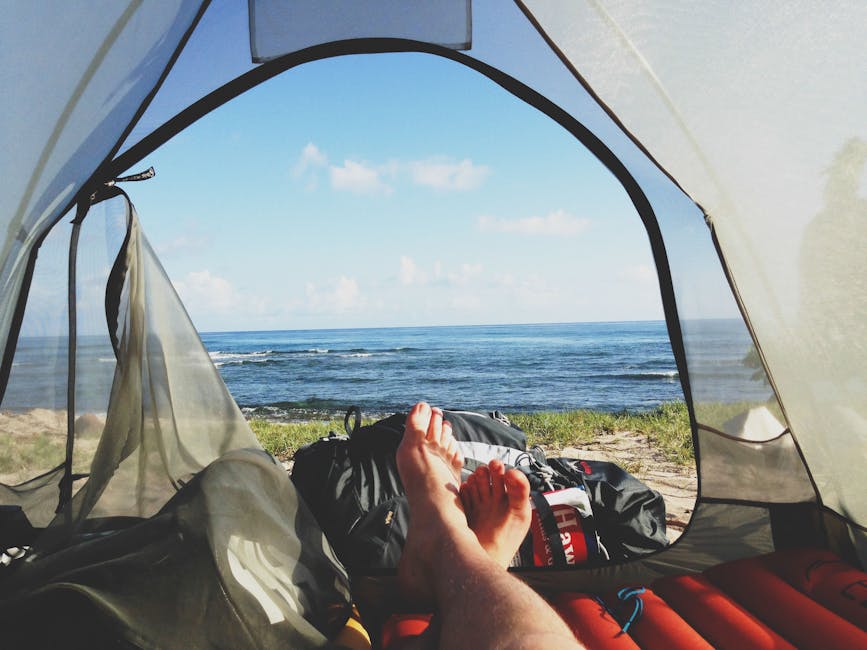 Nobody likes eating food under the hot sun. Set up a sun shelter to provide your group with some shades. Get a waterproof one so you can use it when the rain pours down heavily. It can also be used as a refuge from the blood-sucking mosquitoes.
Furthermore, it can be the ideal place for socials, evening dinners, storytelling, card games, or afternoon nap times. Most of the sun shelters for sale are tall and spacious. Some even come with removable screen walls.
5. Take the important things inside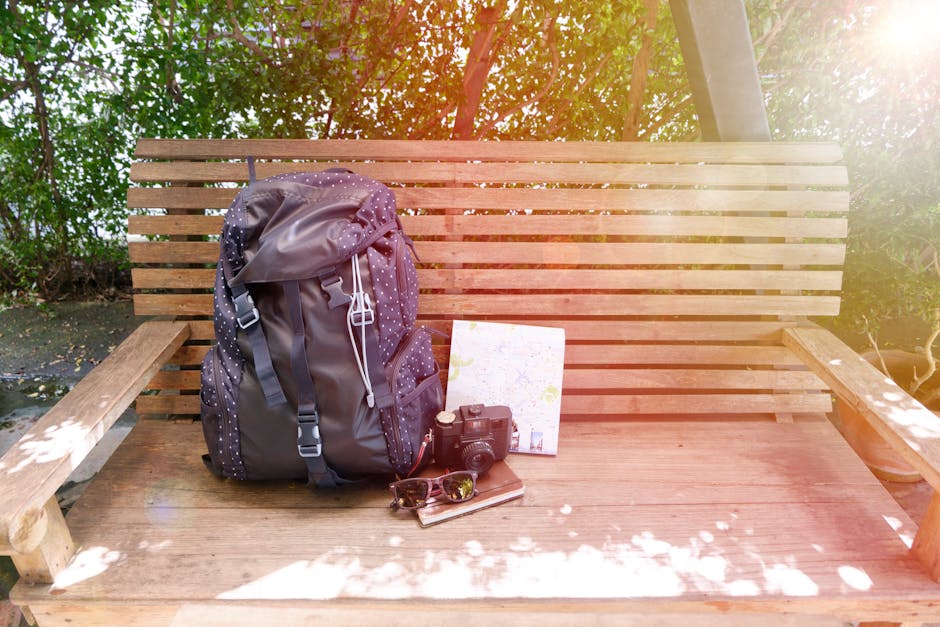 You can never be too careful. It is best to bring your essential items inside the tent especially the ones that can get damaged by water.
It might rain while you're asleep. You always have to be prepared for the unexpected rain showers and storms. You wouldn't want your camping trip to be an unforgettable unpleasant experience. Always be prepared.
6. Bring your trash with you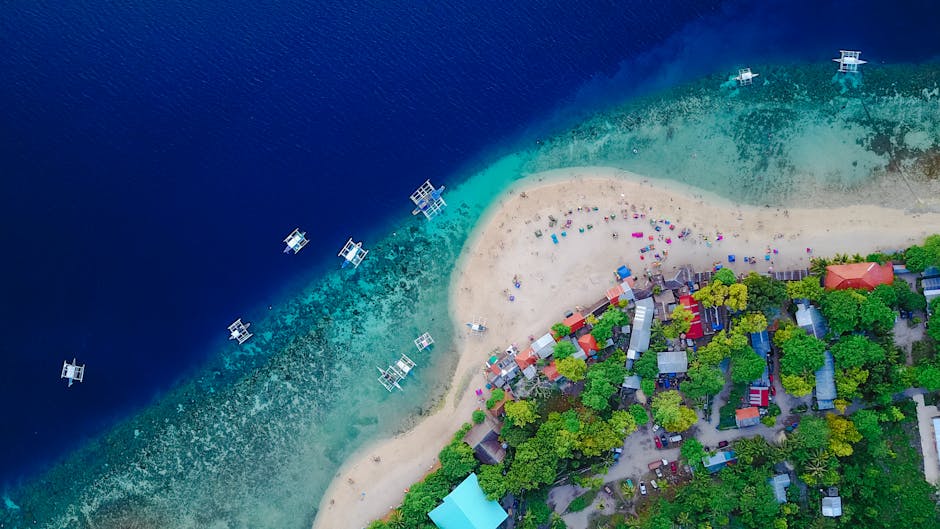 Be a responsible traveler. Place all your trash inside the garbage can. Be mindful of your surroundings. Avoid bringing bottles and cans as these are more of a hassle to transport.
Everyone should be aware of where to put his or her trash. Consider bringing a trash bag with you just in case the beach has none. At the end of your trip, bring all your trash with you.
Conclusion
And that's it! Keep these tips in mind and enjoy your beach camping trip. Most of all, have fun and make memories that'll last a lifetime!