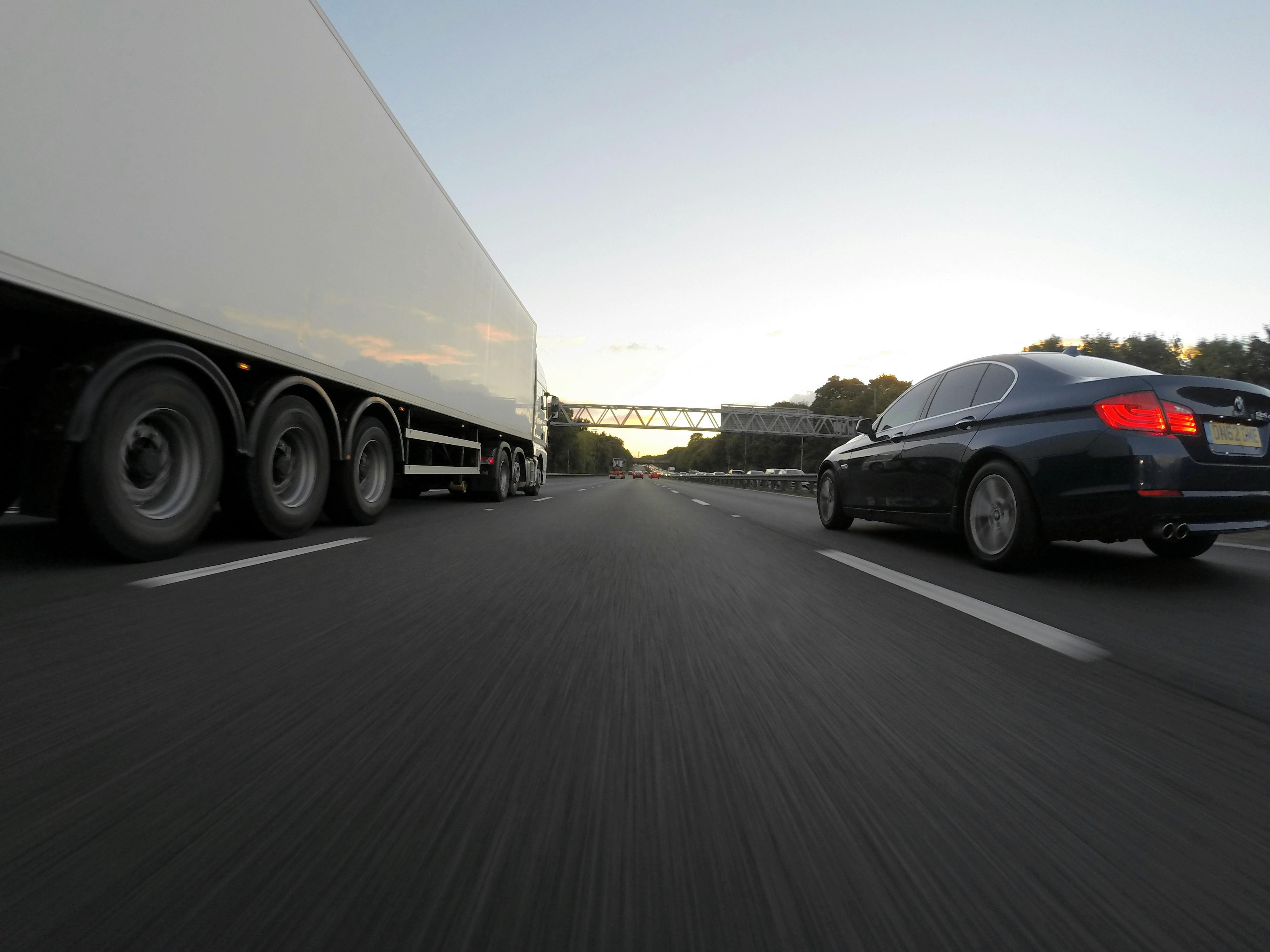 Renting a transport service can be beneficial over waiting for public transportation or paying for a taxi fare every time you want to go somewhere that's not within walking distance. But the hidden costs always alarm consumers and can come back and get you if you are not aware of them; this list will help you go in prepared in your next car rental plan.
Reliability and safety
Most often, transport companies can assure the safety of all your vehicles, guaranteed with all the available insurance options. Other than making sure that the car you are renting is being thoroughly checked and maintained, they will also provide suggestions on what's the best car for your needs if it's only a simple city tour or a heavy duty moving and transport.
Save Money
There are rough times when you thought that you are saving money by taking the public transport.  Most of the time, the most significant thing that might hold you back from hiring a transport service is the cost, but did you know that hiring the right transport service for your needs can help you save money? For example, If you are moving, utilizing transport services like Emmanuel transport can help you save tons of money since they will be providing all the materials you'll be needing in moving. From tapes, bubble wraps, boards, all those small things that you thought doesn't matter but definitely does.
Less stress and convenience
If you travel, instead of bringing your own car and spending to ensure that your vehicle is well conditioned for a long drive, you can opt-in rent a car transport service. You can also choose to hire a driver for a more convenient vacation. Long distance driving can be accompanied by extreme stress, tiresomeness and even danger in some cases. You'll have to deal with different, unexpected events such as accidents, bad weather, and other complications. Hiring a trusted transport company or rental services will ensure that you can arrive and enjoy in your destination without additional stress. You can relax and focus on your priorities, be it your family, hobbies or work.
The Bottom Line
You can enjoy the convenience of having a car rental without breaking the bank if you go all prepared. The best hack of all is to do some research and ask some questions, so you understand exactly what you are getting and also what you are paying for your next transport services rental.
Few other tips:
Sometimes, rental services in the airport aren't really located in the airport itself. Many times, reserving a car will not actually secure you a car. The actual outcome of the things you might not be as good as your expectations. Believe me,  I got my own fair share of doing a one-star-review. The lesson I learned, is to do my research. Choosing a car-rental through travel sites are usually the same and differentiated through the price and pickup locations. You can save a lot of money by simply checking and reading through review sites to learn about the common mistakes at the pickup sport before agreeing into anything.